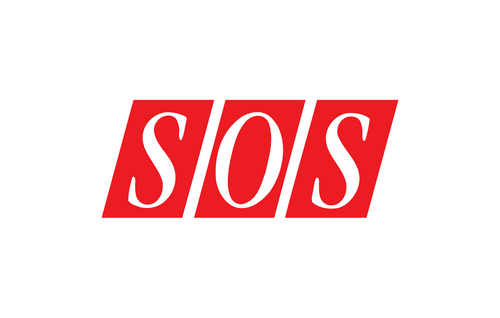 "It's easy to see why the RS124 proved so popular with the Abbey Road engineers, and why it has acquired such a revered reputation over the years"
Hugh Robjohns - Sound On Sound
At a glance
Chandler RS124 Compressor Main Features:
Designed in partnership with Abbey Road 
Three variations in one reimagined legend
Input control
Output attenuation
&Recovery (release) control
The unique 'HOLD' setting
Adjustable attack
Selectable output impedance
The 'SuperFuse'
The Chandler Limited RS124 compressor is a faithful recreation of the EMI/Abbey Road RS124. This coveted valve compressor was redesigned in partnership with EMI/Abbey Road. 
The Chandler Limited RS124 has an incredible smooth character. It can tame transients without sucking life out of the source and became an instant classic. Its unmistakable sound can be heard on many classics from the Beatles, Pink Floyd and many more. The RS124 is ideal for tracking, mixing and even mastering (with two units paired). It is an integral part of the legendary Abbey Road sound.
Chandler's new iteration brings some interesting updates for modern use. First of all, it combines three different historic models into one unit. The three units 60070B, 60050A and 61010B offered different performance. Both the 60050A and 61010B were favoured on bus or entire mixes while the 60070B was for tracking. These modes are featured on the adjustable attack, another improvement on the original. Another appointment is the Superfuse which engages a more aggressive personality.
Related Products