Brings the exact character of the original 1960's Motown DI box., Acme Audio Motown DI WB-3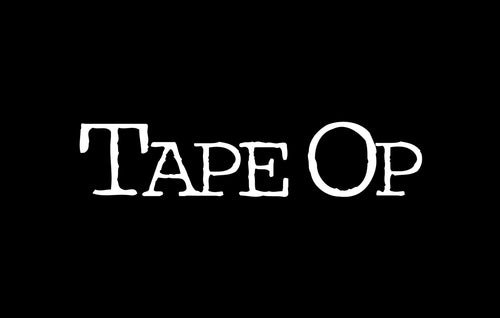 "I had an opportunity to record a throwback Motown-style band, and we grabbed all of our DIs (we have quite a few), plus a couple of preamps that had instrument inputs just to be thorough. The best of the bunch didn't come remotely close to producing the unmistakably vintage and "Motown-y" sound that we were looking for. You can add the WB-3 to the list of gear that has "it.""
Dave Hidek - TapeOp
At a glance
Acme Audio Motown DI WB-3 Main Features:
Recreaction of the legendary Motown Wolf Box DI
Adds distinct and colourful distortion
Improved Variable Attenuator
Painstaking recreation of the original transformers
Built in Detroit USA like the original
Rugged Steel Chassis
Can be used as Line Level interface
The Acme Audio Motown DI WB-3 brings the exact character of the original 1960's Motown DI box.
The Acme Audio Motown DI WB-3 is built to exacting standards with the same materials as the original unit to recreate the unmistakable tone of those classic records. Unlike most similar units, the Motown DI Wolf Box-3 doesn't exhibit Low-frequency magnetic saturation which makes it an ideal audio interface / level converter as well as giving providing your sound artillery with a piece of audio legend.
Although Al Sutton painstakingly designed the unit to exacting standards, few modern appointments have been introduced, such as an improved variable attenuator to accommodate high-level input and a custom made rugged steel case.
Specifically made transformers in these units are built by the original manufacturer after 35 years to provide the exact same performance true to the original.
The original Motown DI was a significant part of the Motown sound and were designed by Edward Wolfdrum in the late 50's were immediately loved by Motown greats for its unique and colourful distortion that can be heard on classic records becoming their signature sound.
Related Products